Sixth GF Summer School 2018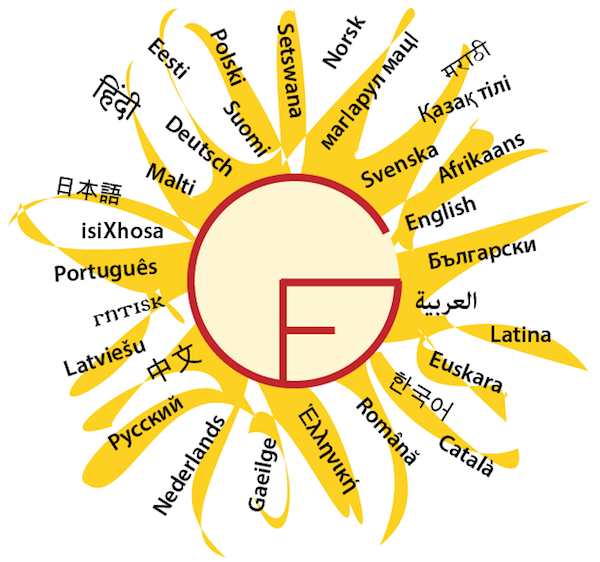 Stellenbosch, South Africa
3rd–14th December 2018
URGENT: Accommodation in Stellenbosch
Logistically, accommodation is the most pressing matter, since Stellenbosch is a very popular holiday and tourist destination all year round. December is the main holiday season in South Africa and it is essential to ensure that you book your accommodation as soon as possible. The best is to book before April 2018 at the latest. The good news is that accommodation and food are relatively cheap, compared to European prices.
Stellenbosch does not have a public transport system suited to tourists, although Uber operates in the area. Therefore, we recommend choosing accommodation within walking distance of the university campus. Please refer to the map in Figure 1 below for the recommended area in case you are booking your own accommodation. You may also find the list in Table 1 useful.
The following accommodation options are available:
University residence accommodation: Within the next two weeks we shall make a block reservation in a nearby university residence for 40 people - mostly single rooms, although some might be shared (R250.00 ~ €17 per night, bedding included, no meals). These rooms are basic, with communal ablution facilities. We will update the website with booking information in the near future.
Basic accommodation: We can also recommend basic accommodation (dormitory-like) in either the Stumble Inn or Ikhaya Backpackers. It may even be cheaper than the residence accommodation. Please direct your enquiries to the mentioned entities. This option is very popular amongst tourists, and making a timely reservation is strongly advised.
More upmarket accommodation: If you prefer something slightly more upmarket, there are many options for accommodation within walking distance of the venue. Please check out Booking.com, Airbnb.com, and many others, as provided on our list of recommended accommodation while also referring to Figure 1. While Stellenbosch is known for its many safe and beautiful neighbourhoods, Kayamandi, Cloetesville, Idasvallei and La Collinne are best avoided. When booking through accommodation websites, please ensure that the street address does indeed fall within the area demarcated in Figure 1. This option is very popular amongst tourists, and making a timely reservation is strongly advised.
Do not hesitate to ask any questions about accommodation, location or other practical matters to the local organiser.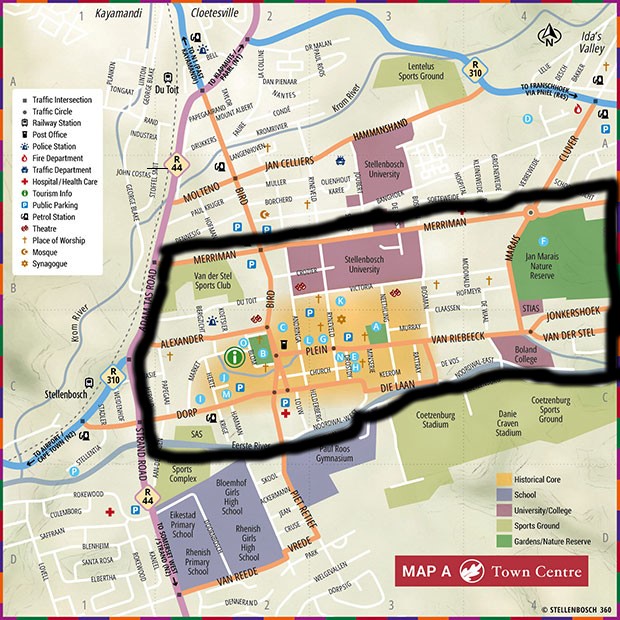 ACCOMMODATION IN/NEAR STELLENBOSCH
Name
Address
Contact
COOPMANHUIS HOTEL & SPA (5 Star)
33 Church Street, Stellenbosch
info@coopmanhuijs.co.za
www.coopmanhuijs.co.za
Tel: +27 (0) 21 883 8207
BATAVIA BOUTIQUE HOTEL (5 Star)
12 Louw Street, Stellenbosch
reservations@batavia-stellenbosch.co.za
www.batavia-stellenbosch.co.za
Tel: +27 (0) 21 887 2914
BEAUCLAIR (Guest Cottage)
1 Coetzenburg Road, Stellenbosch
res@beauclair.co.za
www.beauclair.co.za
Tel: +27 (0) 21 886 7662
EENDRACHT HOTEL (3 Star)
161 Dorp Street, Stellenbosch
info@eendracht-hotel.com
www.eendracht-hotel.com
Tel: +27 (0) 21 883 8843
THE STELLENBOSCH HOTEL
C/O Dorp & Andringa Streets, 162 Dorp Street, Stellenbosch
info@stellenboschhotel.co.za
www.stellenboschhotel.co.za
Tel: +27 (0) 21 887 3644
BONNE ESPERANCE (Bed & Breakfast)
C/o Neethling and Van Riebeeck Street, Stellenbosch
stay@bonneesperance.com
www.bonneesperance.com
Tel: +27 (0) 21 887 0225
ROOSENWIJN (Guest House)
14 Van Riebeeck Street, Stellenbosch
bookingsenquiries@roosenwijn.co.za
www.roosenwijn.co.za
Tel: +27 (0) 21 883 3338
MIDDEDORP MANOR (Guest House)
16 Van Riebeeck Street, Stellenbosch
info@middedorp.com
www.middedorp.com
Tel: +27 (0) 21 883 9560
VILLA GRANDE (Bed & Breakfast)
1 Keerom Street, Stellenbosch
info@villa-grande.com
www.villa-grande.com
Tel: +27 (0) 21 887 8454
VICTORIA HOUSE (Self-catering)
21 Van Riebeeck Street, Stellenbosch
victoria@adept.co.za
FYNBOS VILLA GUEST HOUSE (Bed & Breakfast)
14 Neethling Street, Stellenbosch
info@fynbosguesthouse.co.za
www.fynbosguesthouse.co.za
Tel: +27 (0)21 883 8670
STUMBLE INN BACKPACKERS LODGE
12 Market Street, Stellenbosch
stumble@iafrica.com
www.stumbleinnbackpackers.co.za
Tel: +27 (0) 21 8874049
STELLENBOSCH BACKPACKERS
Twin Oaks at 56 Bird Street, Stellenbosch
nico@stellenboschbackpackers.co.za
www.stellenboschbackpackers.co.za
Tel: +27 (0)21 883 8550
AVENUES GUEST LODGE
32 Avenues, Stellenbosch
www.avenuesguestlodge.com
Tel: +27 (0) 21 887 1843
CALEDON VILLA (Bed & Breakfast)
7 Neethling Street, Stellenbosch
www.caledonvilla.co.za
Tel: +27 (0) 21 883 8912
EVERGREEN MANOR
11 Murray Street, Stellenbosch
stay@evergreenmanor.co.za
http://evergreenmanor.co.za
Tel: +27 (0) 21 886 6832
JUST JOEY GUEST HOUSE
13 Noordwal-Wes Road, Stellenbosch
justjoey@mweb.co.za
Tel: +27 (0) 21 887 1799
LABRI MANOR
71 Victoria Street, Stellenbosch
labri@manorhotels.co.za
Tel: +27 (0) 21 886 5652
MALANS GUEST HOUSE
4 Keerom Street, Stellenbosch
malansgh@gmail.com
www.malansguesthousestellenbosch.co.za
Tel: +27 (0) 83 6641517
RYNEVELD LODGE
67 Ryneveld Street, Stellenbosch
ryneveld@iafrica.com
www.ryneveldlodge.co.za
Tel: +27 (0) 21 887 4469
RIVER MANOR
6 Die Laan, Stellenbosch
info@rivermanor.co.za
www.rivermanor.co.za
Tel: +27 (0) 21 887-9944
DIE LAAN APARTMENTS
22 Die Laan, Stellenbosch
info@22dielaan.co.za
www.22dielaan.co.za
Tel: +27 (0) 21 886-8753
Venue
The summer school will take place in Stellenbosch, home to Stellenbosch University.
Stellenbosch is one of the most beautiful towns in South Africa and even in the world! It is a university town and tourist destination. It is particularly well ­known for its wine, hiking, culture and university. It is close to Cape Town, one of the capital cities of South Africa – a city which is often ranked amongst the top ten best cities in the world for tourism. The official site of the Stellenbosch Tourism and Information Bureau is at http://www.stellenbosch.travel/.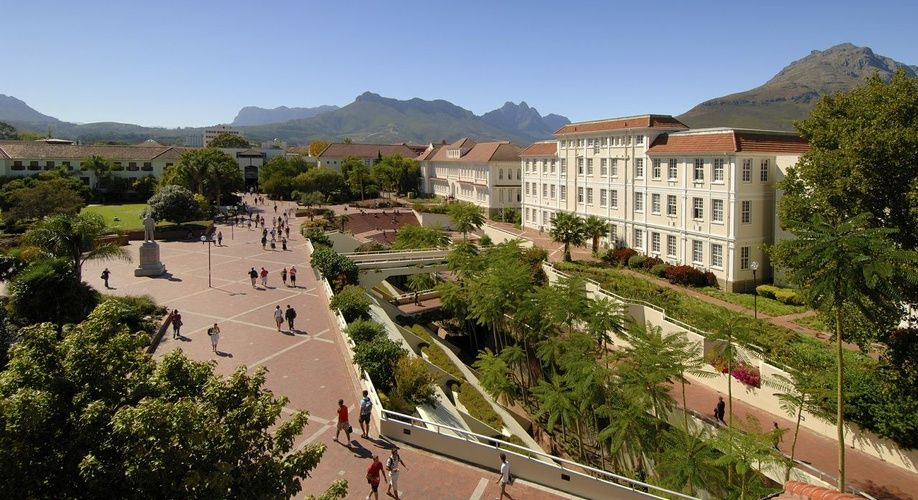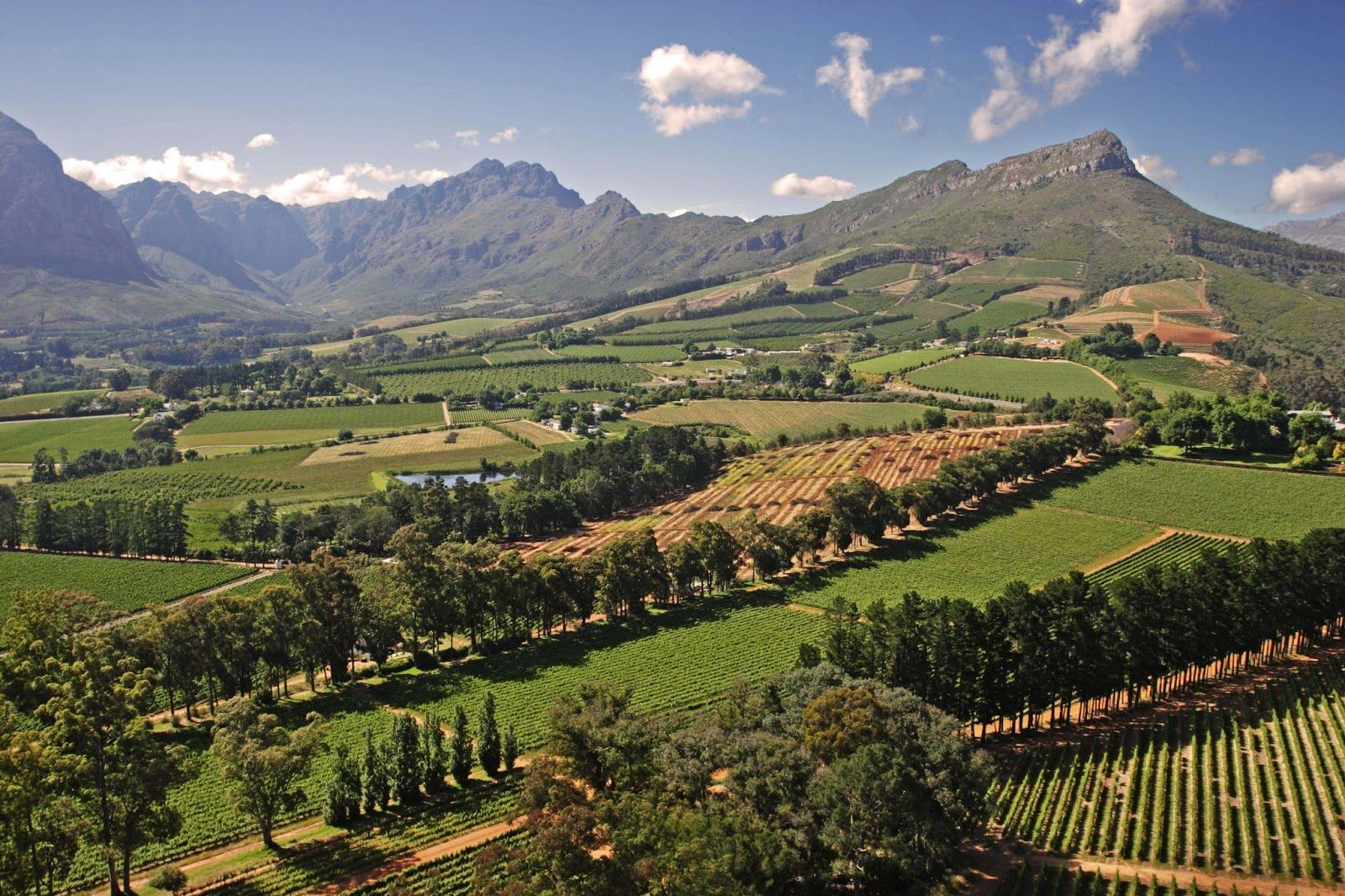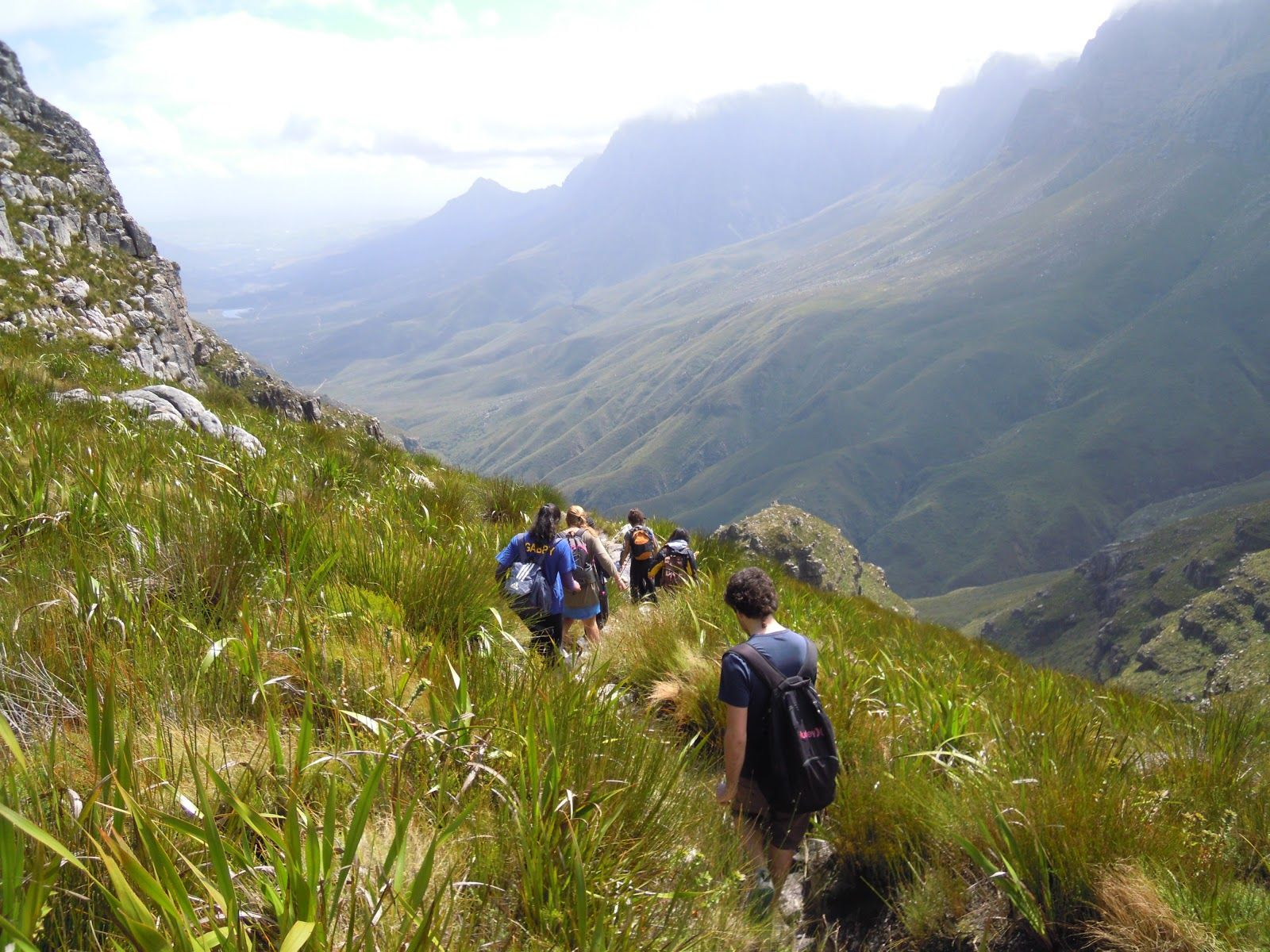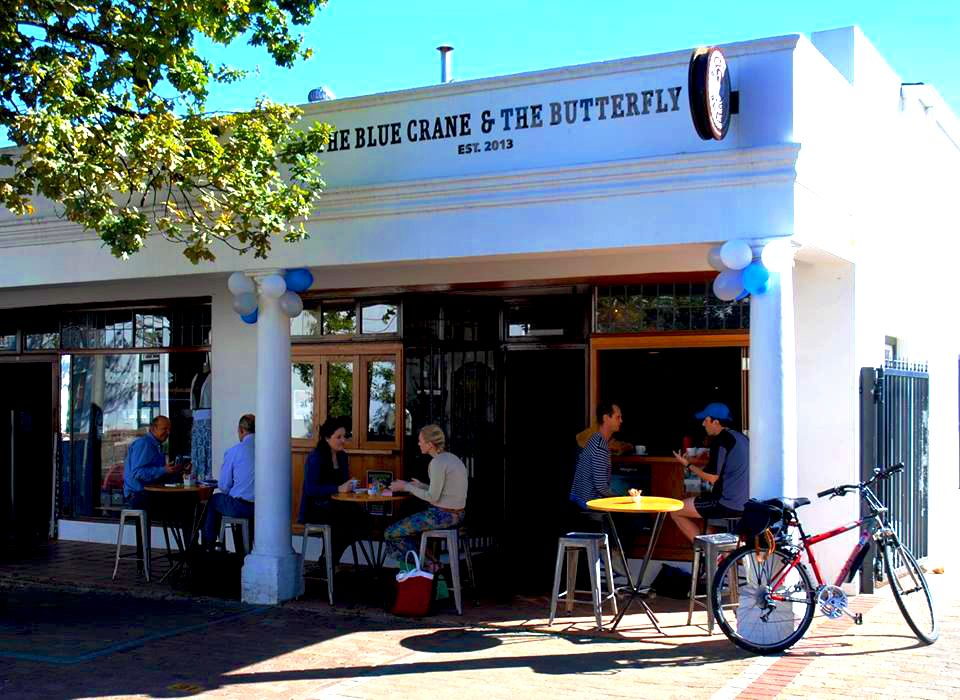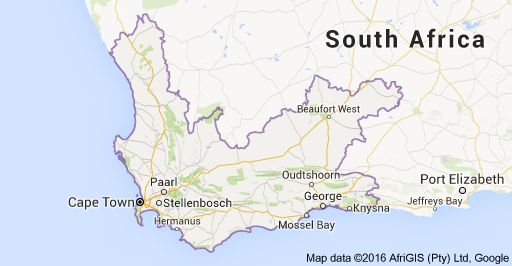 About
Grammatical Framework (GF) is a grammar formalism and a programming language for multilingual computational grammars. It is based on the idea of a shared abstract syntax and mappings between the abstract syntax and concrete languages. GF has hundreds of users all over the world.

The GF Resource Grammar Library (RGL) implements the morphology (inflection) and basic syntax (phrase structure) of more than 30 languages: Afrikaans, Bulgarian, Catalan, Chinese, Danish, Dutch, English, Estonian, Finnish, French, German, Greek, Hindi, Interlingua, Japanese, Italian, Latvian, Maltese, Mongolian, Nepali, Norwegian bokmål, Nynorsk, Persian, Polish, Punjabi, Romanian, Russian, Sindhi, Spanish, Swedish, Thai, and Urdu. These resources are freely available as open-source software.

We are constantly welcoming new languages, especially from new language families, including African languages. Learn more at the RGL status page. The summer school is an excellent place to get started with a new language.

A recent Google TechTalk gives an overview of the GF technology and its many applications:

You will find the GF book a very good companion to your studies (available also as an e-book). However, the book is not a requirement for successful participation in the summer school.
Getting there
Fly to Cape Town and then use one of various modes of transport to Stellenbosch, for example, shuttles and taxis at:
Flying directly to Cape Town
Many of the main airlines operate direct flights to Cape Town. For specific airlines and specific flights one should compare the direct flight options to the option of flying to Johannesburg and then to Cape Town, using a domestic carrier (see below).
Flying to Johannesburg and then using a domestic airline to Cape Town
There are many budget airlines that operate between Johannesburg and Cape Town. At the time of writing (19 March 2018), for a return trip on 2 and 15 December, the cheapest prices range from about R1750 (117.79 Euro; 145.06 USD) to just over R2000 (134.58 Euro; 165.85 USD).

Some companies that may help you find cheap local flights are:

Some budget airlines include:

South African Airways and British Airways.

See the bid for (a little outdated) information on international flight pricing.
Schedule and programme
To be announced.
General information
Here is a list of some practical considerations:
Currency: Rand
Time zone: UTC +2 (there is no daylight saving)
Electrical plugs: D, M and N. Type M, a three-point plug, is considered the standard. See here, here and here for more information.
Airport: Cape Town International Airport (CPT)
Do not hesitate to ask any questions about accommodation, location or other practical matters to the local organisers.
Registration
To be announced. To be announced.
Organizers
University of South Africa, School of Interdisciplinary Research and Graduate Studies
University of Gothenburg, Department of Computer Science and Engineering
Stellenbosch University, Department of Computer Science
The GF mailing list is a great place to ask about anything GF, including the summer school. If you have a more specific question, you can contact us directly:
Laurette Pretorius (School of Interdisciplinary Research and Graduate Studies, University of South Africa)
Lynette van Zijl (Department of Computer Science, Stellenbosch University)
Previous GF summer schools